Activity Report 2012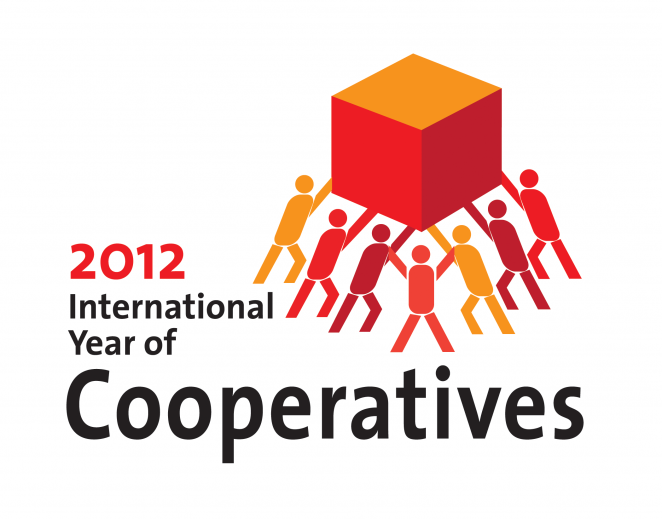 2012 was a special year for the co-operative movement. It was the United Nations International Year of Co-operatives (IYC) under the slogan "Co-operative Enterprises Build a Better World" and Euro Coop was actively engaged to make its contribution.
Besides the regular work of advocacy towards the EU institutions, Euro Coop developed specific initiatives related to the IYC which you can find in this report.
In terms of European representation, Euro Coop continued to be actively involved in the policy areas which are more relevant for its members: food, sustainability, enterprises and consumer polices.
One of the main issues in the political agenda in Brussels was the functioning of the food supply chain, including the promotion of fair relations between the different economic actors in the chain.
In terms of the International Year of Co-operatives, the main focus was on the organisation of the European Co-operative week in Brussels and the several events that took place during the "Cooperatives United World Festival and Expo" in Manchester in November.
This report outlines the main activities and priorities of Euro Coop. For more detailed information on these or other topics you can check our website or contact the secretariat.
I hope you enjoy your reading.