Circular Economy and Consumer Co-operatives: a Magnificent Pair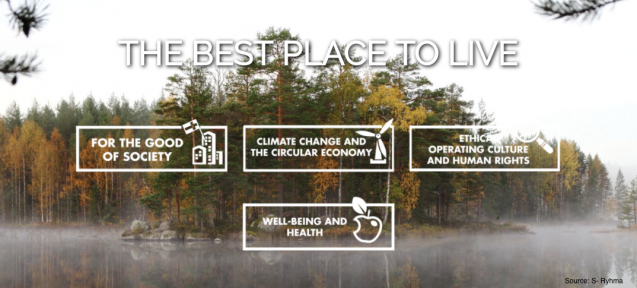 When in December 2015 the European Commission released the Circular Economy Package, the provisions contained therein did not find Euro Coop members unprepared.
The document, which is still currently under negotiation by EU Member States, stipulated in fact a broad series of measures on how to curb waste and realise a paradigm shift from a linear to a circular economy.
Being ethics-based retailers, which found their operations on values and principles1, consumer co-operatives bear sustainability in all its dimensions – economic, social and environmental – at the core of their action. And it is precisely on the axe of environmental sustainability that Euro Coop members have developed an in-depth reflection on what 'circular economy' means and what it takes for it to be implemented.
Dawnload the Position Paper here.
Latest Sustainability Policy news
Latest Sustainability Policy stories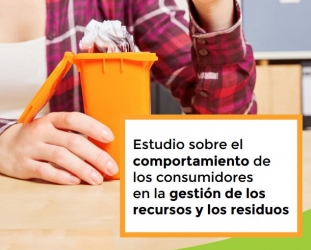 Euro Coop's Spanish member, HISPACOOP, has produced a study on "The Behaviour of...