Civil Society Statement on the Reform of European Agricultural Policies: Good Food, Good Farming, now!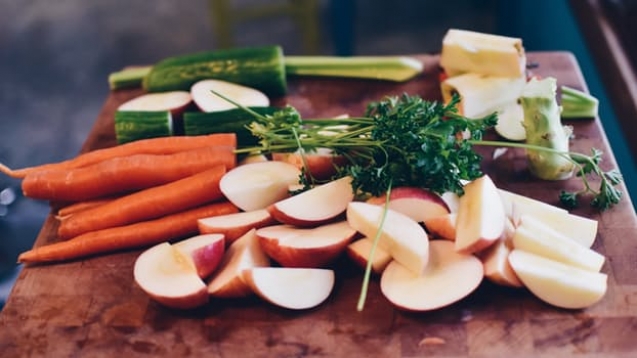 Aspects of Europe's food and farming system directly contribute to a wasteful use of finite global resources and damage the environment by contributing to climate change, biodiversity loss, depletion of fisheries, deforestation, soil erosion, water scarcity, as well as water and air pollution.
Euro Coop as well as a long list of other organizations (please see the entire list in the attached document) are committed to achieving a real transition by working in partnership with farmers, citizens and policymakers. Therefore, we urge the European institutions and national policymakers to rethink the role and direction of European agriculture policies and use the principles presented in the statement as a basis for the post-2020 Common Agricultural Policy reform process.
Latest Sustainability Policy news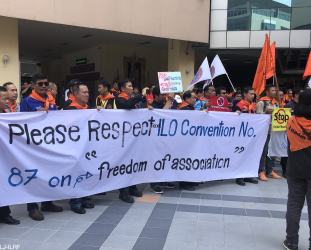 Euro Coop joins today a group of 45 organizations composed of NGOs, trade unions and...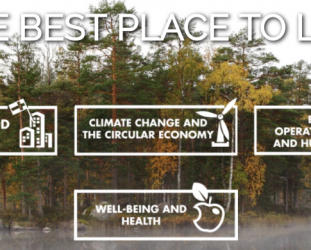 When in December 2015 the European Commission released the Circular Economy Package , the...
Latest Sustainability Policy stories