Their purpose is the delivery of essential goods and provision of mobile health care services to the population living in remote, high mountain and small settlements. This is a revolutionary project of socio-economic importance with no precedent in Bulgaria in recent history.
During the celebratory meeting of the CCU Board on the occasion of the Anniversary, Prof. Petar Stafanov, President of Central Cooperative Union, officially presented the start of this new trade development project and proudly stated: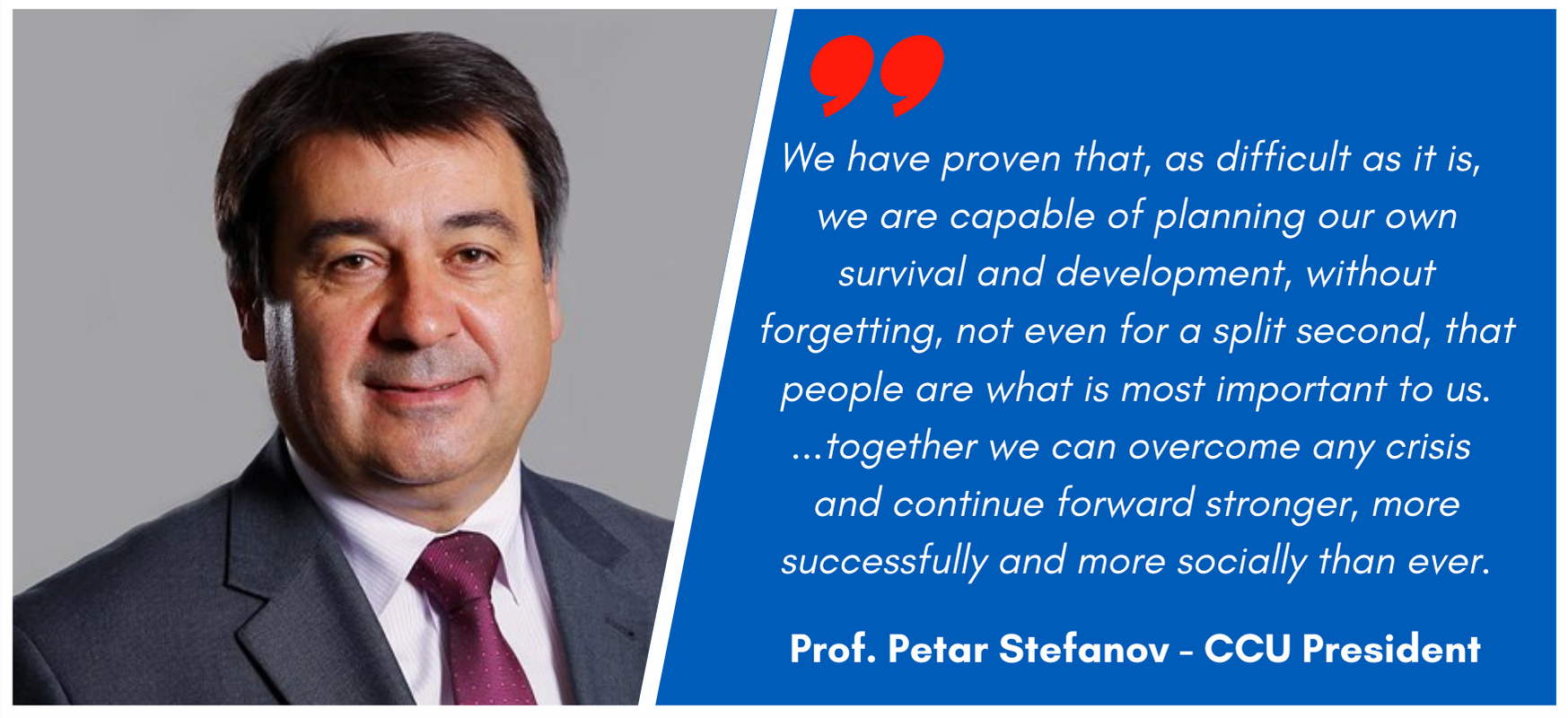 The historical experience and rich traditions of the Bulgarian cooperative movement demonstrate that cooperatives are and will be an important social and economic phenomenon not only in Bulgaria, but in Europe and the world.
Read the Press Release here.
Other Images: