Central Cooperative Union won the national prize for Social Innovations 2021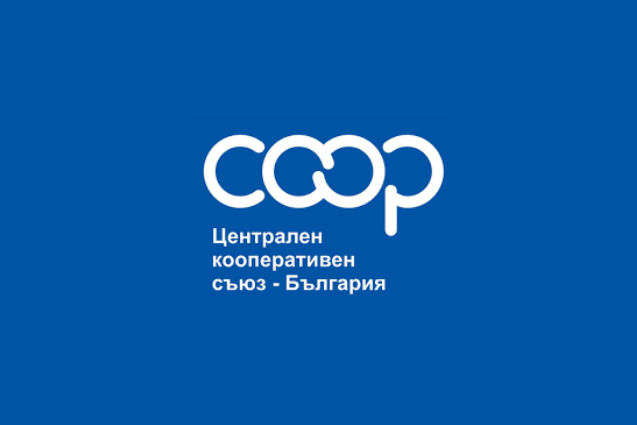 On December, 15th 2021 the Ministry of Labor and Social Policies of the Republic of Bulgaria presented the Awards for Social Innovation 2021. In this occasion, the Central Cooperative Union was awarded for the National Prize in the "Innovations for social inclusion" category thanks to the project "Promotion of the cooperative model among young people". This project, which is part of the strategy for the development of cooperative organizations 2030, aims to spread the knowledge on the cooperative model among young people to provide them with the essential skills and experience for the success of a cooperative career.
And it's not all!
For the first time the consumer co-operative "Narcoop" had been awarded for the "Social Innovation in support of the social economy" prize thanks to the donation of Coop products to the disadvantaged families in Kubrat. This action is part of the national donation campaign "COOP to build a better world Now".
Source: Coop bulletin 01/2022
Latest Co-op Distinctiveness news
Latest Co-op Distinctiveness stories