In the spirit of co-operation, the Board unanimously adopted a Declaration for Peace, which calls for an immediate end to the war and it reiterates the co-operative identity. Here is an extract:
"Euro Coop calls for a stop to the war in Ukraine.
The news of Russia's war against Ukraine has shocked the whole world. The war is a threat not only to the lives and health of the people of Ukraine, but also to the global community if it were to escalate beyond Ukraine's borders. Co-operatives are based on for values that are irreconcilable with war. We stand for co-operation, not confrontation. Co-operatives are people-centered organisations working together with the aim of collective progress. Mutual support and solidarity are core elements of the co-operative idea. As such, we are gravely distressed of the unfolding humanitarian crisis triggered by the internal displacement and mass exodus of civilians. As values-led organisations established 178 years ago with the mission of improving people's livelihoods, we express concern about the potential impact of the conflict on increased food insecurity nationally, regionally, and globally."
Furthermore, the Board meeting was the right occasion to present a new member of the organisation: the Polish National Association of Consumer Cooperatives – Społem. Ryszard Jaśkowski, Społem President, introduced their national activities and their strategic objectives until 2025. It was reaffirmed Spolem's readiness for closer collaboration within Euro Coop in the areas of EU advocacy, exchange of experience, knowledge and good practices in retail policy and consumer affairs, as well as co-operative governance and membership.
Co-operative Visits
The delegates had a rich program of visits to three co-operative enterprises of strategic significance for the Bulgarian co-operative system and national economy: a co-operative hospital - Specialised Rehabilitation Hospital "Zdrave", a mineral water bottling company, the first accredited such back in 1957 – Bulminvex Gorna Banya and herbal tea facility "BilkoCoop". The delegation also visited the largest store of all 700 outlets in the national retail chain COOP and CCU's logistics center.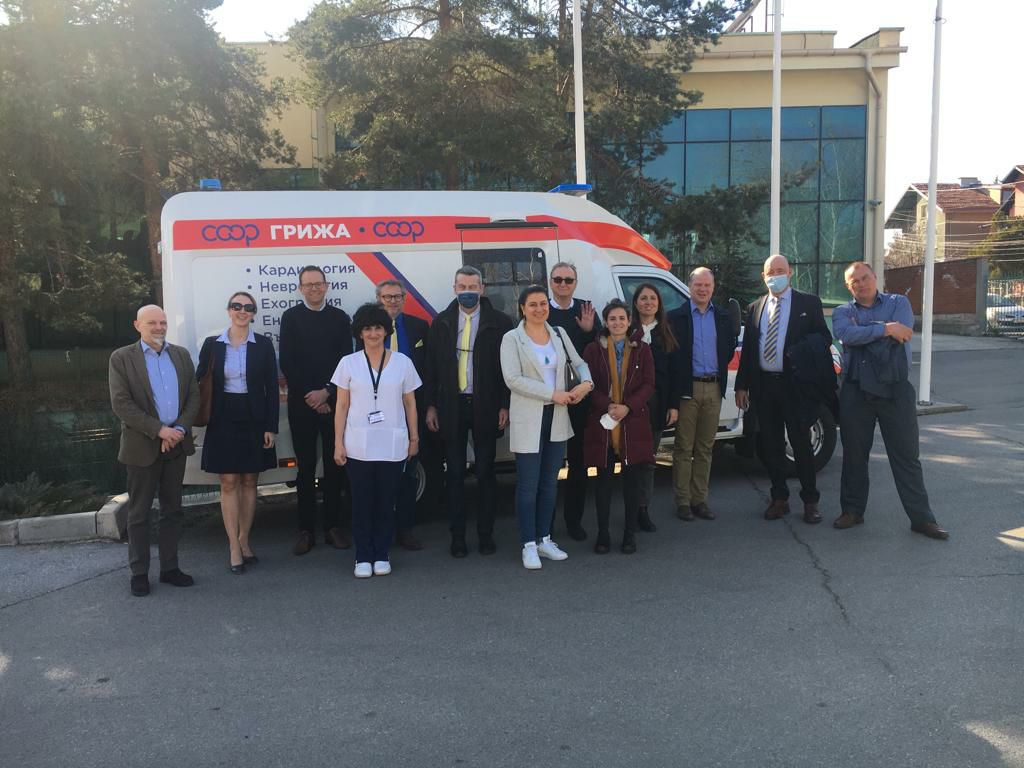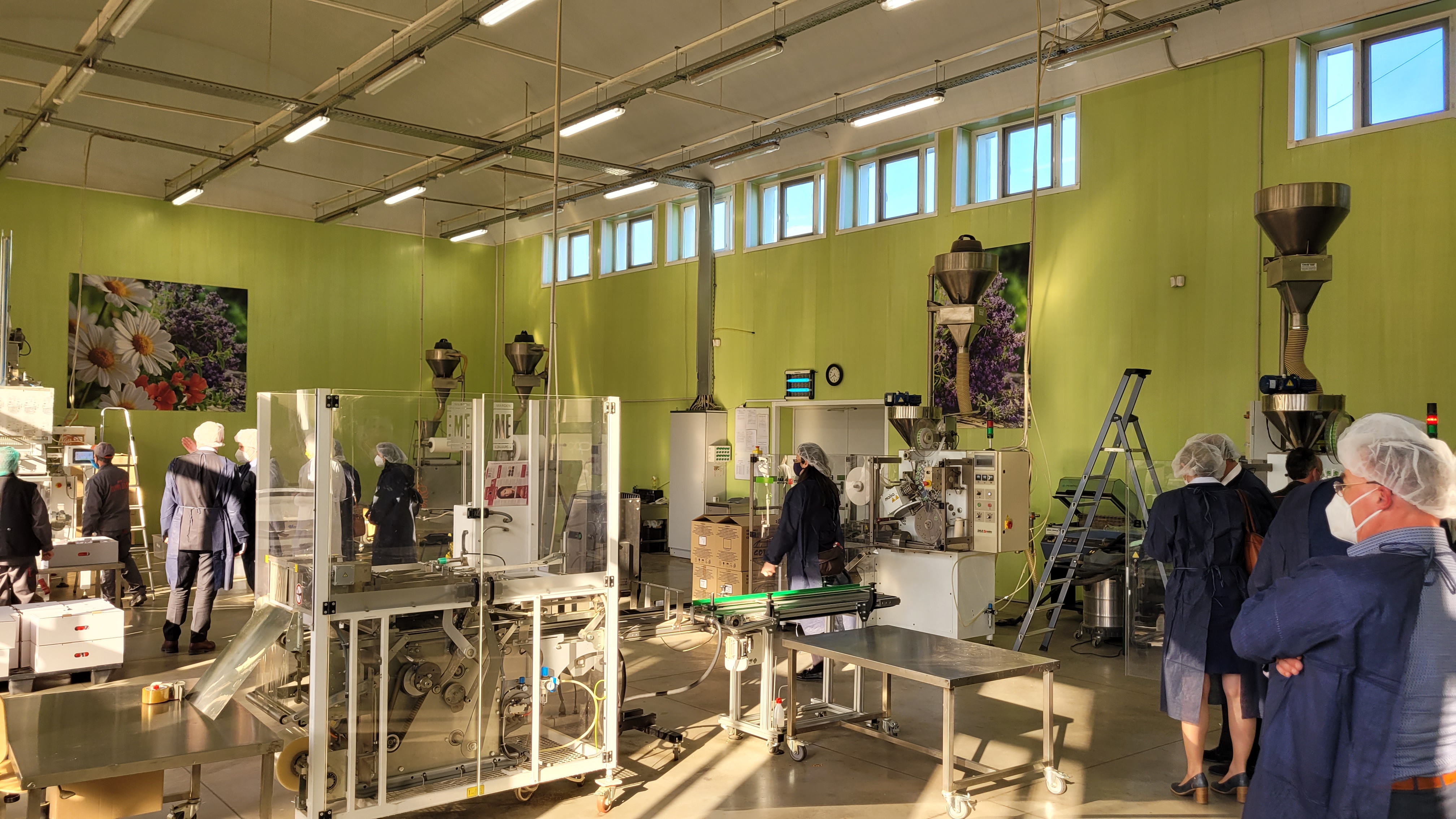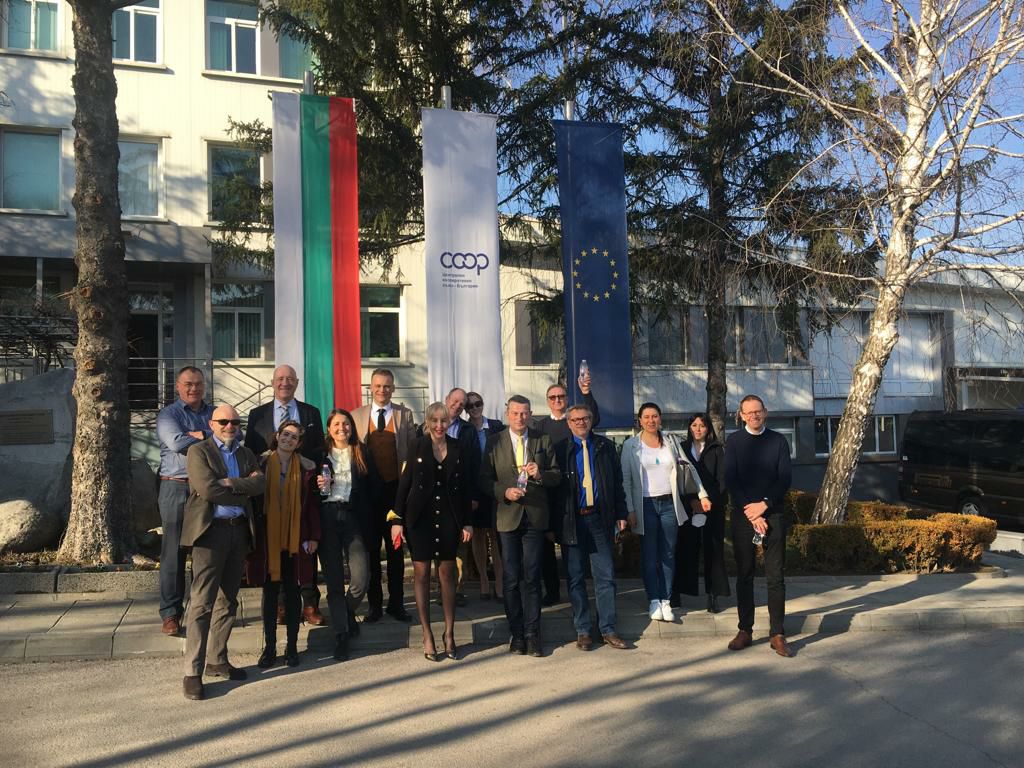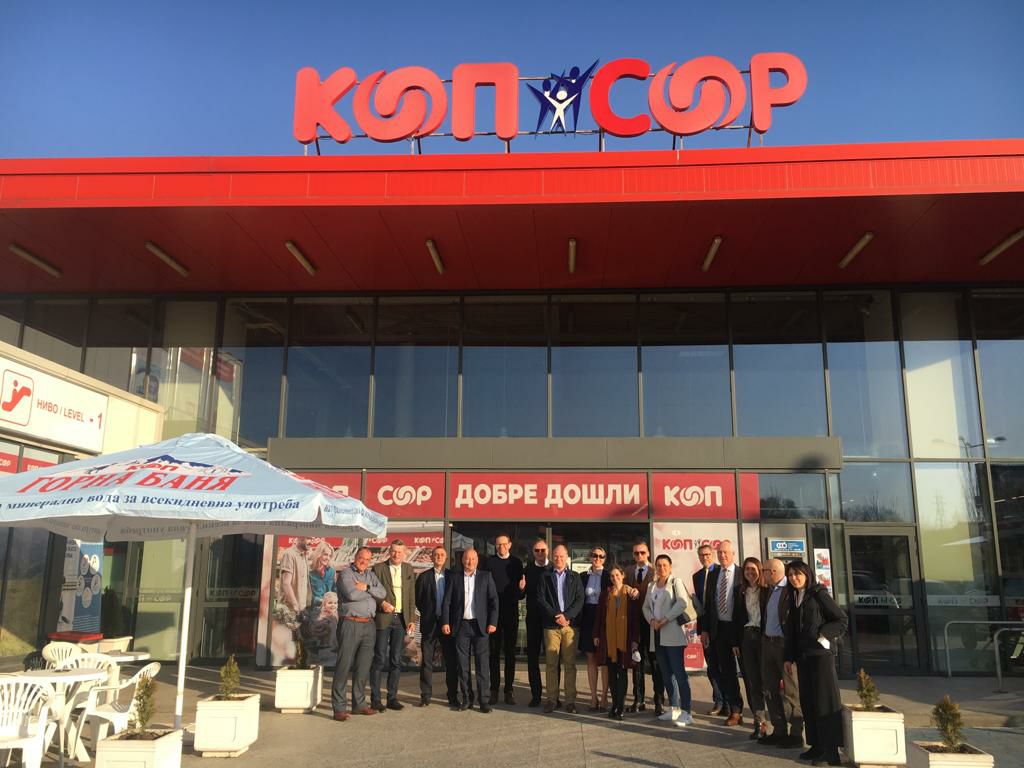 Co-operative Networking
CCU-Bulgaria also hosted the Board meeting of Cooperatives Europe, which provided seamless opportunities for networking between the two sister organisations. Discussions revolved around the themes of supporting Coop Ukraine, EU advocacy, energy and sustainability transition and Horizon Europe projects.