Farm to Fork Strategy: Consumer Co-ops Bring the Change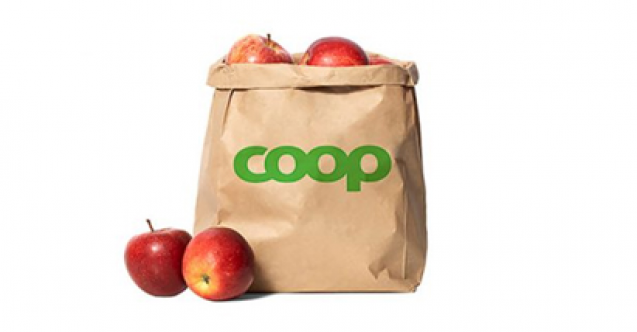 As operators in retail, consumer co-operatives utilize their distinct business model to engage, galvanize, inform and empower consumers, while fostering social responsibility and community belonging.
From a 'Farm to Fork' perspective, consumer co-operatives are a natural connector among every actor of the supply chain: on one side, their direct and long-term partnerships with primary producers foster sustainable farming and fishing practices, and on the other, their in-store initiatives facilitate more responsible patterns of consumption by increasing availability and access to healthy, sustainable and nutritious foods.
In the attached document you will find consumer co-operatives' Key Priorities within the Farm to Fork Strategy, summarised in eight points.
Download the document here.
Latest Sustainability Policy news
Latest Sustainability Policy stories