Plastic and plastic waste: EU developments and Euro Coop members' actions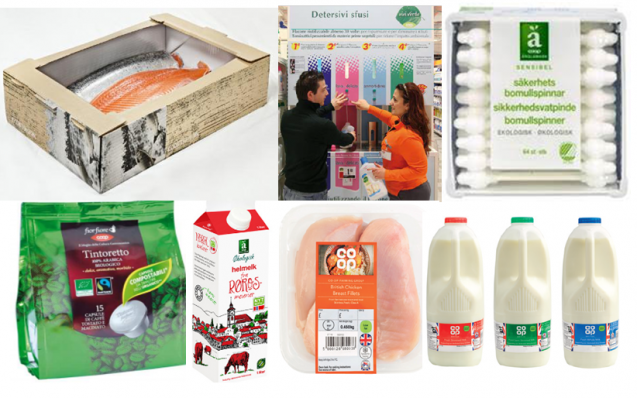 On last 14th March MEPs voted on the draft amendments to four waste-management directives.
This vote is a crucial step to moving towards a more resource-efficient and circular economy in the European Union. Minimising the generation of waste, and ensuring that resources are retained in the economy for as long as possible are key pillars of a circular economy. Plastic is one of five priorities in the "EU action plan for the Circular Economy".
As Euro Coop, we would like to use this pivotal moment in the policy-making process to highlight the ways in which some of Euro Coop members are making changes to how they use plastic and the steps they are taking to make their operations more circular.
Latest Sustainability Policy news
Latest Sustainability Policy stories