Euro Coop comments on EU Draft regulation on the use of BPA in varnishes and coatings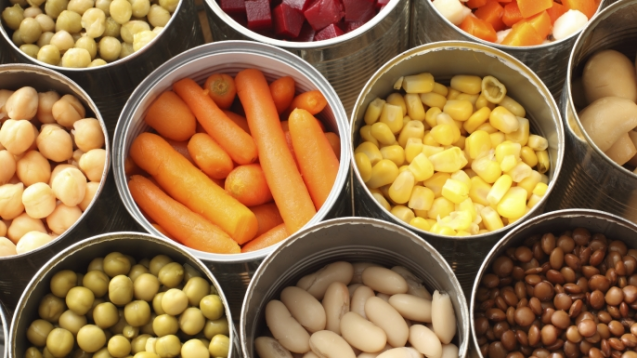 Euro Coop welcomes the European Commission's draft Regulation on Bisphenol A (BPA) in varnishes and coatings as well as in plastics intended to come into contact with food and the opportunity to comment on it.
Consumer Co-operatives were born from the desire to safeguard consumers'interests by providing quality foods at reasonable prices and represent an entrepreneural model whose primary goal is to satisfy consumers' needs and expectations, rather than to chase absolute profit goals. In this respect, all chemical policies which affect consumers especially in the food area are of special concern to them.
Dawnload the Position Paper here